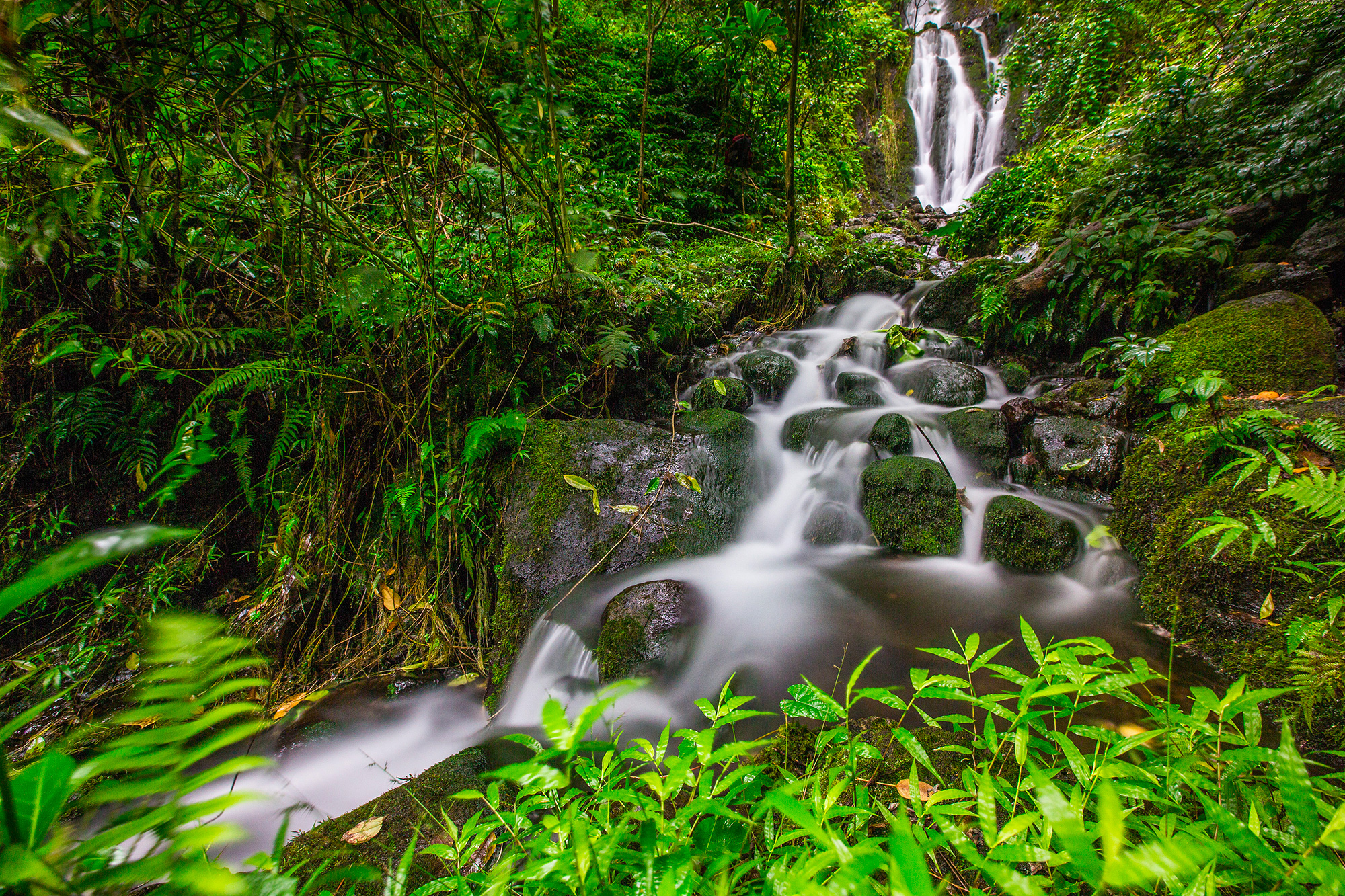 We're pleased to share the Oahu real estate update for January 2020.
Single-Family Home and Condominium Sales rose in January 2020. Positive momentum in Oahu real estate market activity continues with a 12.6% year-over-year increase in total sales.
According to resales figures released by the Honolulu Board of REALTORS®, Oahu single-family home and condominium combined sales rose 12.6% over January 2019. Single-family home sales were up 7.7% and condominium sales were up 16.3% for the month. The median price for single-family homes saw a slight increase of 0.3% to $770,000 while condos saw a 7.5% increase to $429,000 compared to the same time last year.
Although new listings were down 18.9% compared to last year, the new listing volume in January 2019 was notably higher than any other January since 2009. Median days on market was 35 days for single family homes and 33 days for condos last month marking the first time since 2014 that monthly median days on market has been above 30 days.
Approximately 41% of single-family home sales occurred in the $600,000-$799,999 price range. This price range also represented the most significant jump in sales volume at 19.8% or 18 more sales compared to January 2019. The most substantial portion of condominium sales occurred in the $300,000- $499,999 price range, while a 51.7% increase in sales volume occurred in the $400,000-$599,999 price range.
Courtesy of Honolulu Board of Realtors