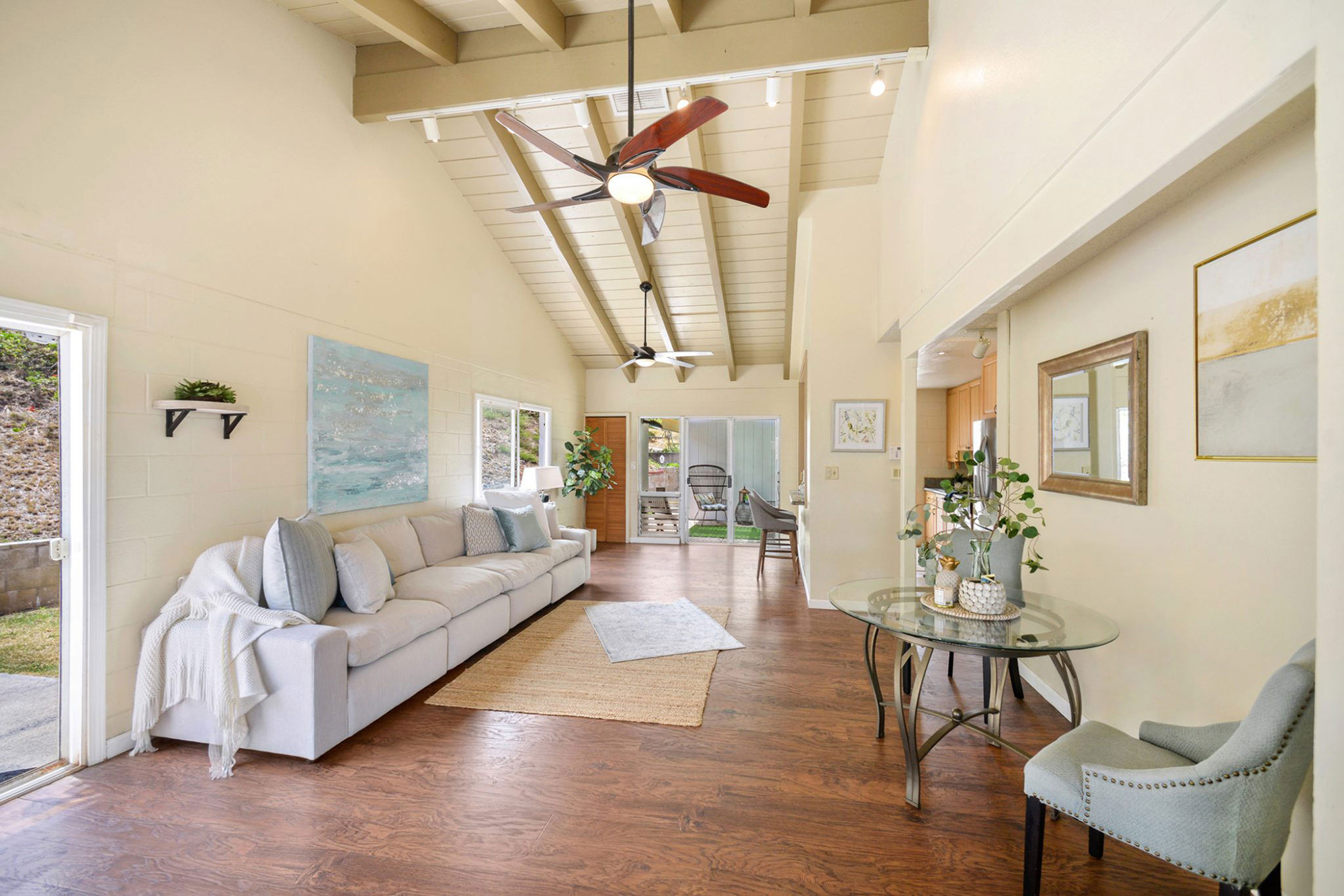 We're pleased to share the Oahu real estate update for June 2020.

While total sales are down compared to the same time last year, month-over-month sales increased. Total combined sales were down by 23.3% compared to June 2019; however, from May to June 2020, total sales increased by 22.3%.

Single-family home sales were down by 7.6% compared to the same time last year but increased 21.8% from May. The median sales price declined by 3.8% to $770,000 compared to June last year. New listings fell short of 2019 by 14.6%, but again saw a month-over-month gain of 13.6%.

Condominium sales remained sluggish, with June sales down 34.0% compared to the same time last year. Month-over-month sales activity saw an improvement with closed sales up 22.8%. New condo listings were down by 20.8% year-over-year, but up by 17.5% from May to June. Sales declines occurred across all price ranges.

Year-to-date, single-family home sales are at 95% of where they were last year, and condo sales are at 78% of 2019 sales. Median prices have been stable – single-family homes saw a 1.3% rise to $785,000, and condos saw a 2.1% increase to $427,750.

The month-over-month improvement indicates our market is steadily strengthening as the state reopens. With interest rates at record lows, it's an opportune time for buyers. We also continue to see pent up demand and low inventory creating advantageous conditions for sellers.

Courtesy of Honolulu Board of Realtors