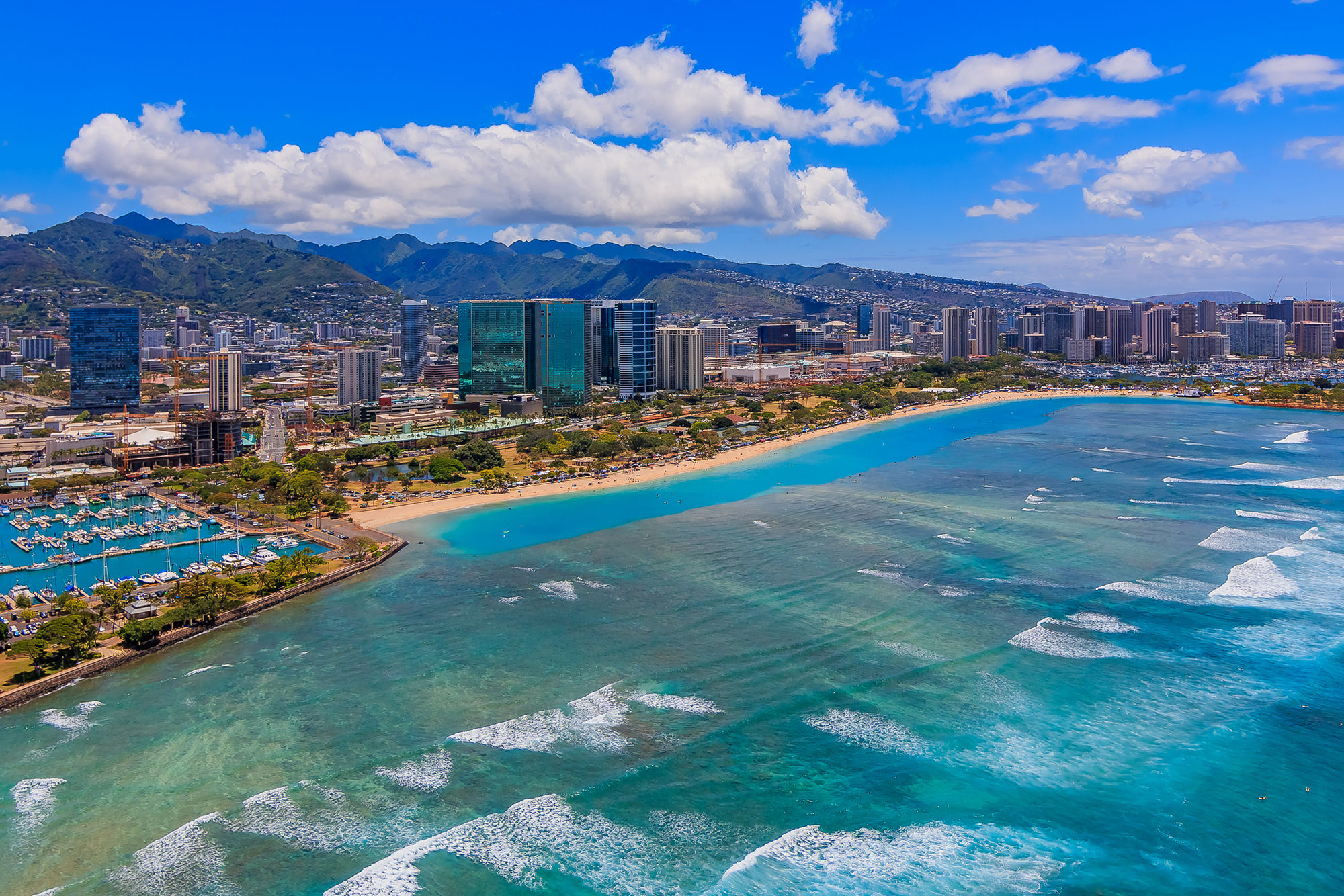 Aloha Friends and Clients,
At List Sotheby's International Realty, our agents and staff have continued to serve our clients and communities during these unprecedented times by working remotely when necessary, and adapting to new ways of business with technological solutions. The safety of our team, clients, and communities is our highest priority.
Following the Mayor's new Stay at Home order, we will be making some adjustments as we go into the recent shut down to ensure the safety of our clients, agents, and staff. While our offices will be closed to the general public, our agents are available for private showings and Sunday Open House's & Broker's Opens will be suspended effective immediately and for the duration of the Stay at Home Order. With the health and safety of our communities of our highest priority, agents and staff are following all precautionary and hygienic health measures following CDC guidelines.
We will continue to utilize technological solutions to organize virtual viewings when requested, carry out transactions, and limit physical encounters, which will be possible only when strictly necessary. Click here to explore homes from the comfort of yours! All appointments and viewings will be organized by following mandatory and precautionary safety measures to their fullest respect.
5 Commitments of Containment
I will maintain 6 feet of social distance.
I will wash my hands often.
I will cover my face in public.
I will stay at home when I am sick.
I will immediately get tested if I have symptoms.
Sincerely,
CEO Frederick Parr & Principal Broker Brad Kaneshiro