There's more to being a real estate agent than just helping people buy houses.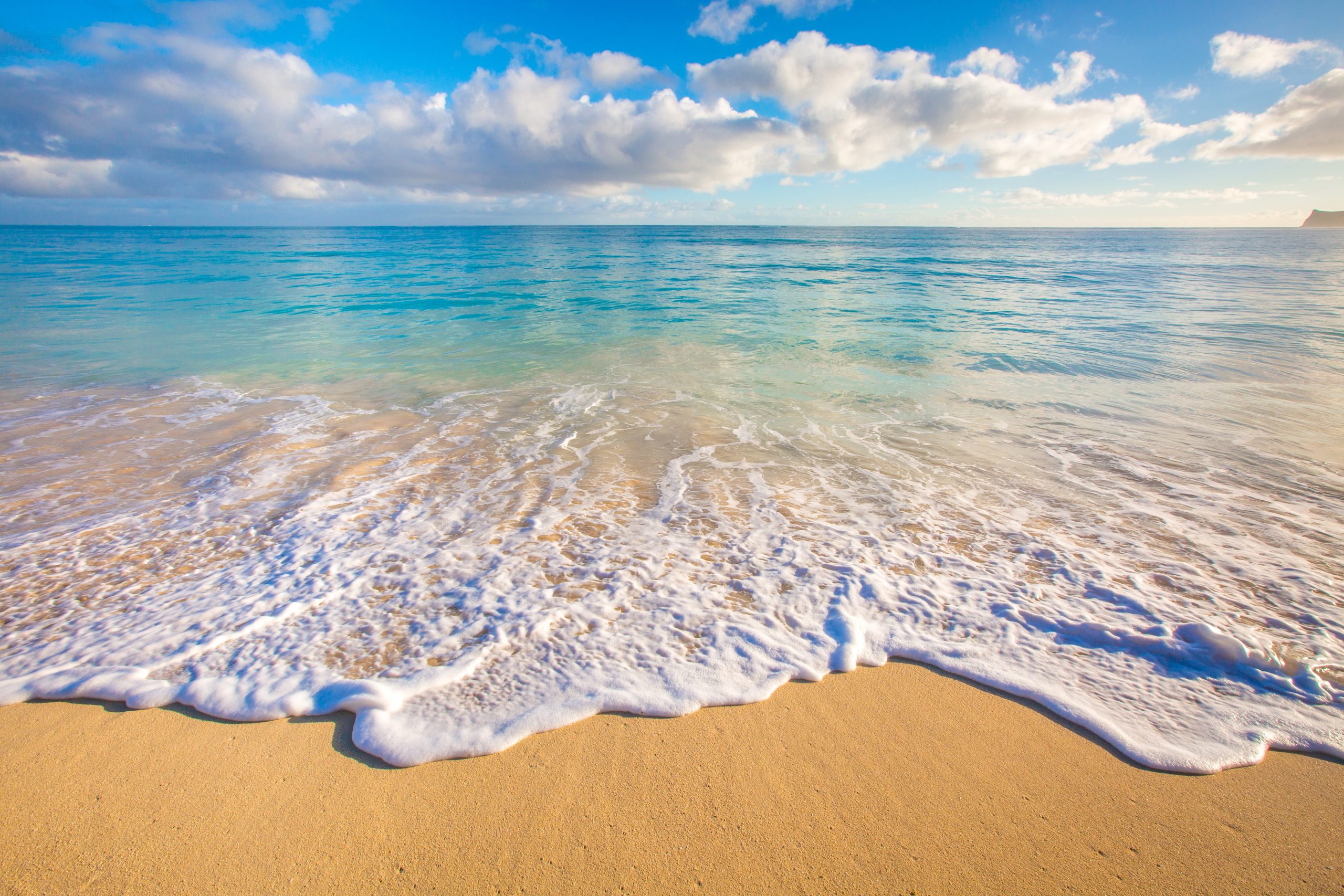 What does a real estate agent do? Good question. With the agents at List Sotheby's International Realty, duties can range from helping clients sell undesirable properties under a tight deadline to fronting renovation costs and helping people get their COVID-19 vaccine. But more importantly, List Sotheby's International Realty agents are always trying to build relationships with their clients, which in turn helps them find the perfect home for prospective buyers. Here are three stories of agents going above and beyond to help their clients, proving that their job is so much more than just buying and selling homes.
She Got Her Shot
"Every client is different, I gauge their needs and adjust accordingly," says Lectie Altman, a List Sotheby's International Realty Realtor who has called Hawaii home since 2009. "Some clients require daily contact, others weekly, some even less, although if you are one of those types, I will typically follow up more." One of her clients had a request that wasn't necessarily in the realm of real estate, however. "She really wanted to get her COVID-19 vaccine, but wasn't able to navigate the system and figure out how to do it on her own," says Altman, who believes that thoroughly educating her clients, step by step — not just on the ins and outs of homebuying, but on other concerns too — helps the buying and selling process to "flow naturally."
Altman, who's always up for a challenge — she swims open-ocean races during her free time — helped her client navigate the system and get her vaccine. "It's relationships, that's what I build my business on — relationships and trust. If there's something my client needs or wants, I will help them in any way that I can," she says.
Under Pressure
"If it goes beyond Dec. 31, the deal is off." That was what a seller said to Paul Goldkorn's clients, who were trying to sell their old property in time to afford this one — under a newly formed deadline. What was the problem? "It was very difficult to sell this old property," says Goldkorn, a List Sotheby's International Realty agent with more than 30 years of experience. "It was a small apartment … only 400 square feet" with a maintenance fee of over $1,000 a month. The place was taking so long to sell that the seller of this new property his clients were looking to buy had finally placed a Dec. 31 deadline on any deal.
Fortunately, List Sotheby's International Realty agents don't crack under pressure, and Goldkorn was able to sell his client's old property with only a few days to spare. "It was very involved on my part; it was a small deal but it took more work than a $2 million or $3 million deal," says Goldkorn. The clients "were so happy I didn't slack off — because it was such a small deal that was almost hopeless."
---