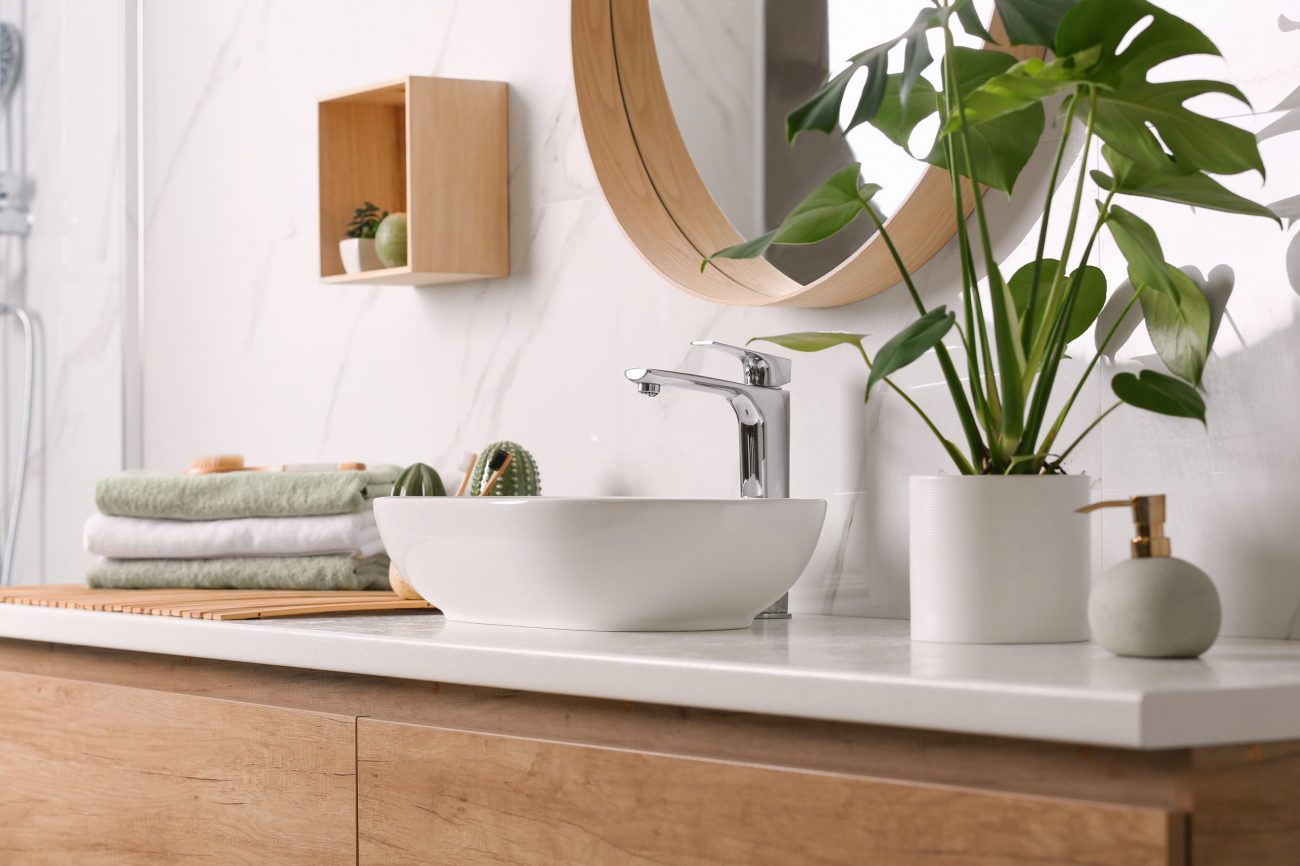 Unlike with a car, owning a home presents many opportunities for a high return on investment. Jeffrey Hughes, a Realtor Associate at List Sotheby's International Realty, offers his advice on home improvement projects that can increase your home's value.
Start Small
Consider a minor bathroom update by replacing the tub, tile surround, floor, toilet, sink, vanity or light fixtures. Additionally, even a weekend project like re-caulking your tub, removing dated wall coverings and applying a fresh coat of paint can give your bathroom the refresh it needs.  
If you're hoping to make your bathroom look a little bigger, you can also replace old shower doors or remove them to add the illusion of space. 
Kitchen improvements don't have to be large scale. Starting small can mean refacing your cabinets and drawers, updating your appliances or switching to laminate countertops and resilient flooring. Then, you can brighten up your kitchen by sanding and painting existing cabinets.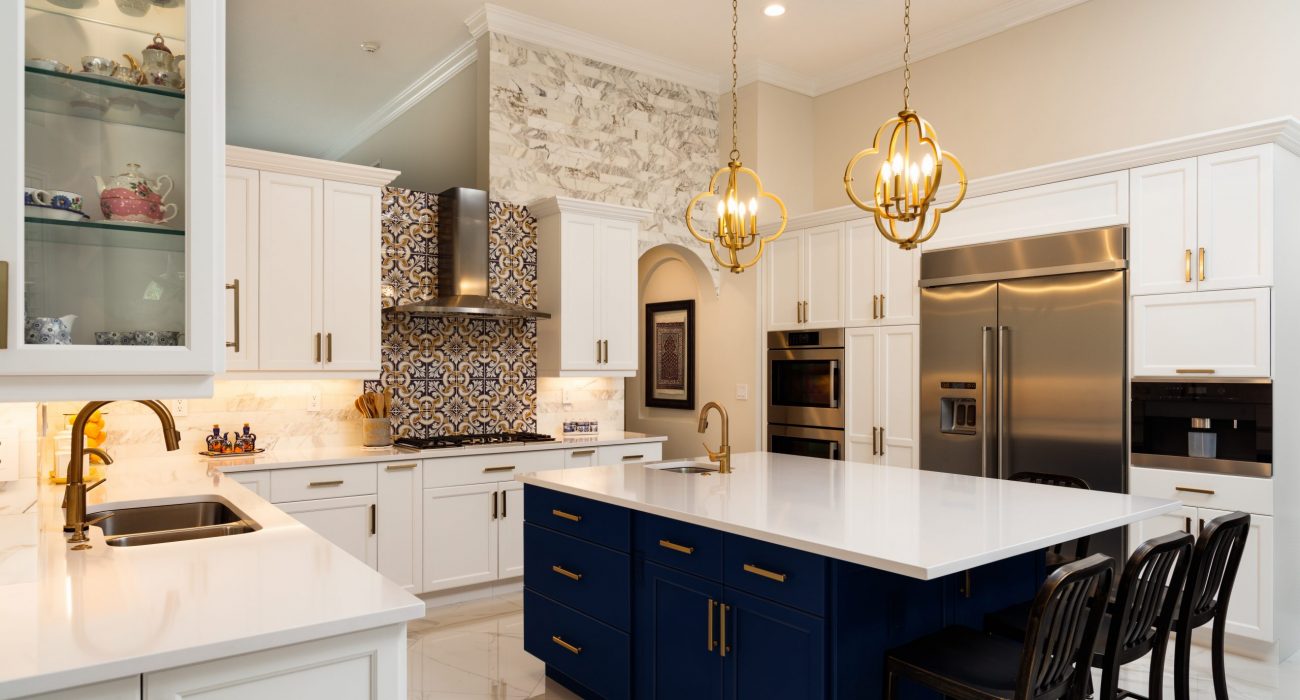 Major Updates
"Big ticket items are always kitchen and bath remodels because they're the most expensive projects," explains Hughes.
Homeowners are sure to get a bang for their buck as a major bathroom remodel involves expanding the existing space, relocating and replacing the tub and toilet, and adding sinks, faucets, a linen closet, lighting and more.
According to Hughes, local homeowners love to upgrade their bathrooms with dual sinks. "Here we have so many older homes, so the master bedrooms tend to have smaller bathrooms," he says. "Giving them more counter space for two people to share a bathroom is one of the things I think most homeowners want."
For a major kitchen remodel, it is advised to budget 10%-15% of your home's value. Open up your kitchen space and give it a bigger feel by removing over-counter cabinets and letting in as much light as possible.
Connected Spaces
Open up the floor plan by knocking out the right wall — creating that spacious layout on buyers' wish lists. Do this in either the living room, dining room or kitchen. "The thing that most buyers are looking for is a cohesive, open, connected space," shares Hughes. An open arrangement allows for more natural light, which is more inviting.
Outdoor Living
Living in Hawaii comes with many outside advantages — from year-round barbecues to pool time fun — making adequate outdoor living space imperative. 
"Grilling season goes on throughout the winter here," says Hughes. "You can have friends and family over, and especially now with coronavirus, it's safer to spend time outdoors."
Homeowners can increase their home's value by opening up the outside and creating an extension of the home with features such as a pool, back porch, deck, outdoor kitchen, sustainable gardens and living walls.
Add Square Footage
Last but not least, adding square footage to your home's property will increase its value. Hughes also recommends building an accessory dwelling unit, or ADU, which could provide extra income for homeowners if they choose to rent it out. 
This article originally appeared at https://www.hawaiihomemag.com/5-ideas-thatll-increase-the-value-of-your-home/