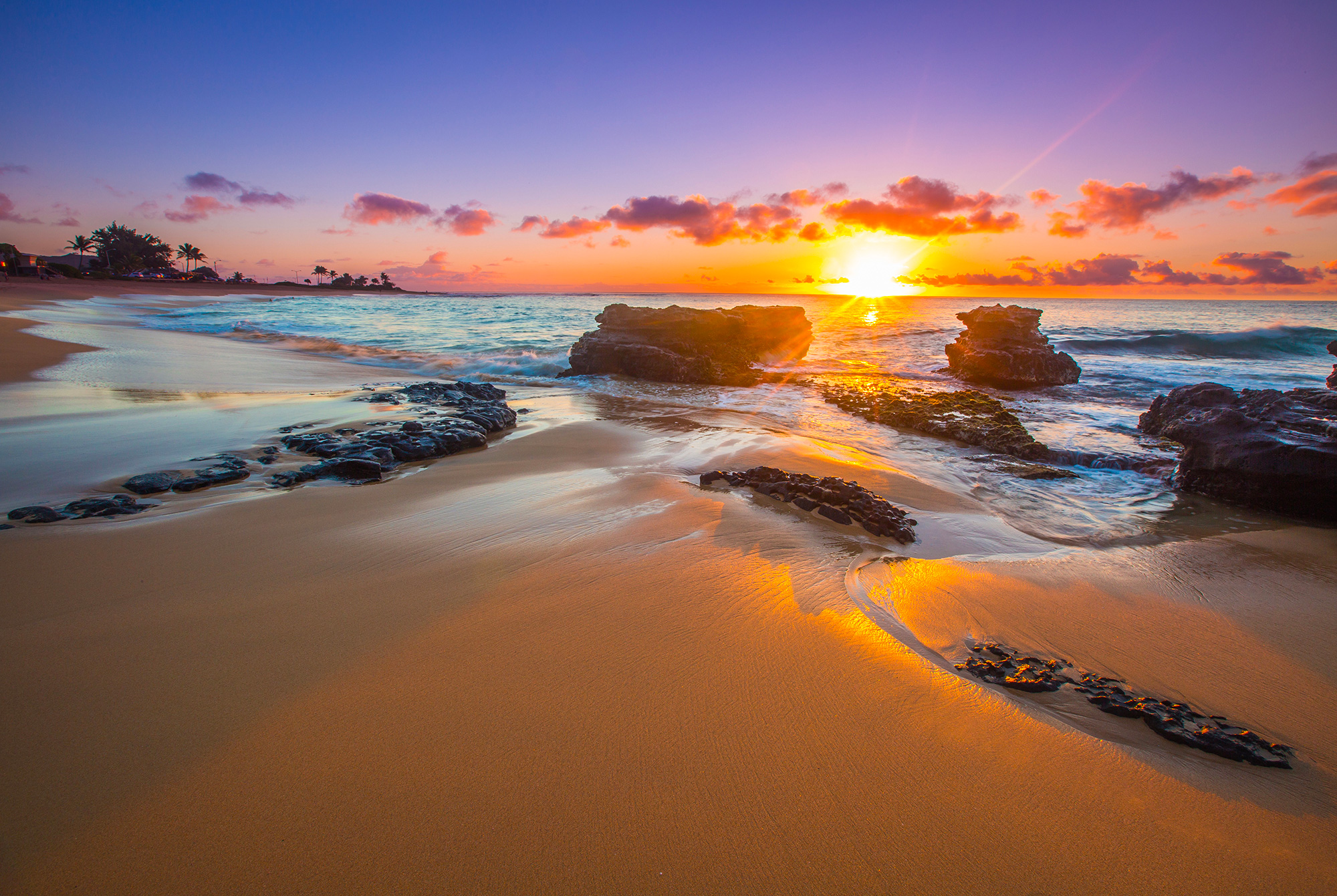 We're pleased to share the Oahu real estate update for February 2020.
Oahu Housing Market Holding Strong and record low mortgage rates continue to drive healthy market activity
According to resales figures released today by the Honolulu Board of REALTORS®, single-family home sales performed strongly again in February with a healthy year-over-year increase of 18.8%, while condo sales saw a slight dip of 1.6%.
Mortgage interest rates continue to average near historic lows, with this week's average 30-year fixed-rate mortgage falling to a record low of 3.29%.
Single-family homes saw a median sales price of $765,000 or a 3% decline, which is largely due to a boost in sales in the mid-range prices. Homes in the $600,000 to $899,000 range were scooped up by buyers across the island, accounting for 55% of the sales last month. The  majority of the total 136 sales occurred in the Ewa Plain region, followed by the Waipahu and Central Oahu areas.
Meanwhile, condo sales marked a median sales price of $430,000 or a 3.6% increase from this time last year. Though median condo sales prices continue to climb, more than 75% of the condos sold last month closed below the original asking price. This marks a slight increase when compared to February 2019, when 68.2% of the sales had closed below the asking price.
Courtesy of Honolulu Board of Realtors