Living in Kakaako
Hip, vibrant and modern—these are just a few words that spring to mind when imagining the Kakaako lifestyle. Complete with trendy breweries and restaurants, juice bars, stylish retailers, and other exciting gathering spaces, Kakaako is a popular destination for urban living in the heart of Honolulu, and is the perfect location for people looking to enjoy the pleasures and convenience of life in Metro Oahu.
While a tiny community, Kakaako has no shortage of restaurants, attractions, services, and local businesses catering to the needs of its residents. This sophisticated neighborhood sits on the water's edge, and is conveniently situated between Downtown Honolulu/Chinatown and the start of Waikiki. Anchored by the popular SALT at Our Kakaako complex, Kakaako breweries and eateries are diverse and world class, including favorites like ARVO, FISH Honolulu, Bevy, Butcher & Bird, Hank's Haute Dogs, Highway Inn, Moku Kitchen, Pioneer Saloon and Village Bottle Shop & Tasting Room. For coffee drinkers and juicers alike, find solace at 9Bar HNL, Insomnia, Juic'd Life Health Bar, Lanikai Juice, Morning Brew and Starbucks. If you're looking to work off your dining selections, hit up Infinity Movement Studio or Orangetheory Fitness.
For shopping and services, Kakaako offers a wide selection for residents to choose from, including local boutiques, beauty lounges, music stores and more. Popular spots also located in the SALT complex include 1 Point Tattoo, The Ukulele Site, 18|8 Fine Men's Salons, Epik Chiro, Happiness U, Kahala, Lash Love Beauty Lounge, Milo and Salon Tiffany.
Because of Kakaako's proximity to the water, residents benefit from easy access to the beautiful Kakaako Waterfront Park. Situated near Ala Moana Beach Park, Kakaako Waterfront Park is its charming neighbor complete with picnic tables, a paved jogging path, rolling hills, and a large amphitheatre for outdoor events.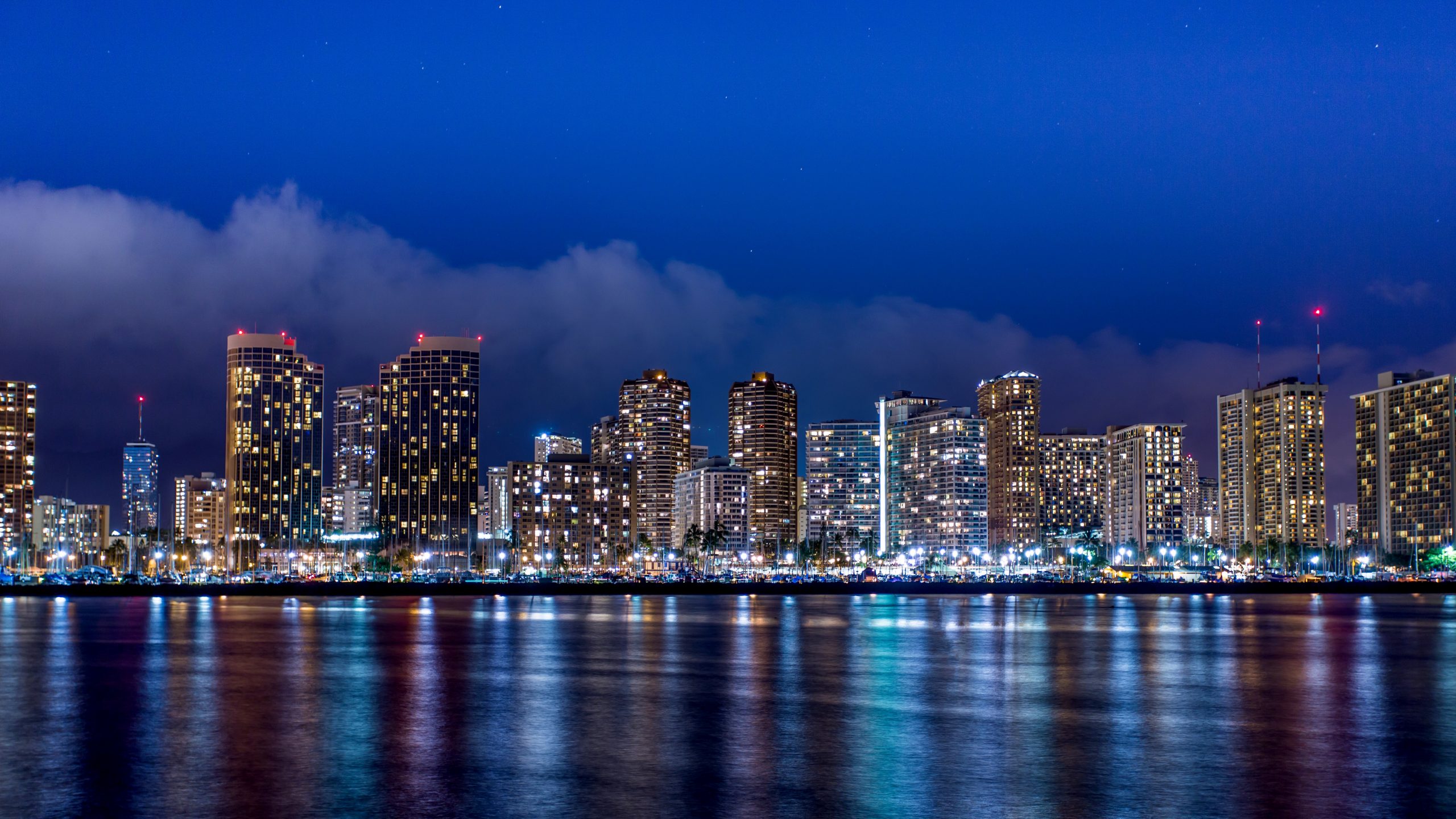 About Kakaako Real Estate
As a modern, developed little city, Kakaako buildings are new, luxurious and sophisticated. The vast majority of Kakaako housing is new condominiums, including Waiea, Anaha, Hokua, A'eo, and more. As most of the condos were constructed in the last decade, they bear a striking resemblance to one another and feature top-notch architecture paired remarkably with elegant, modern design.