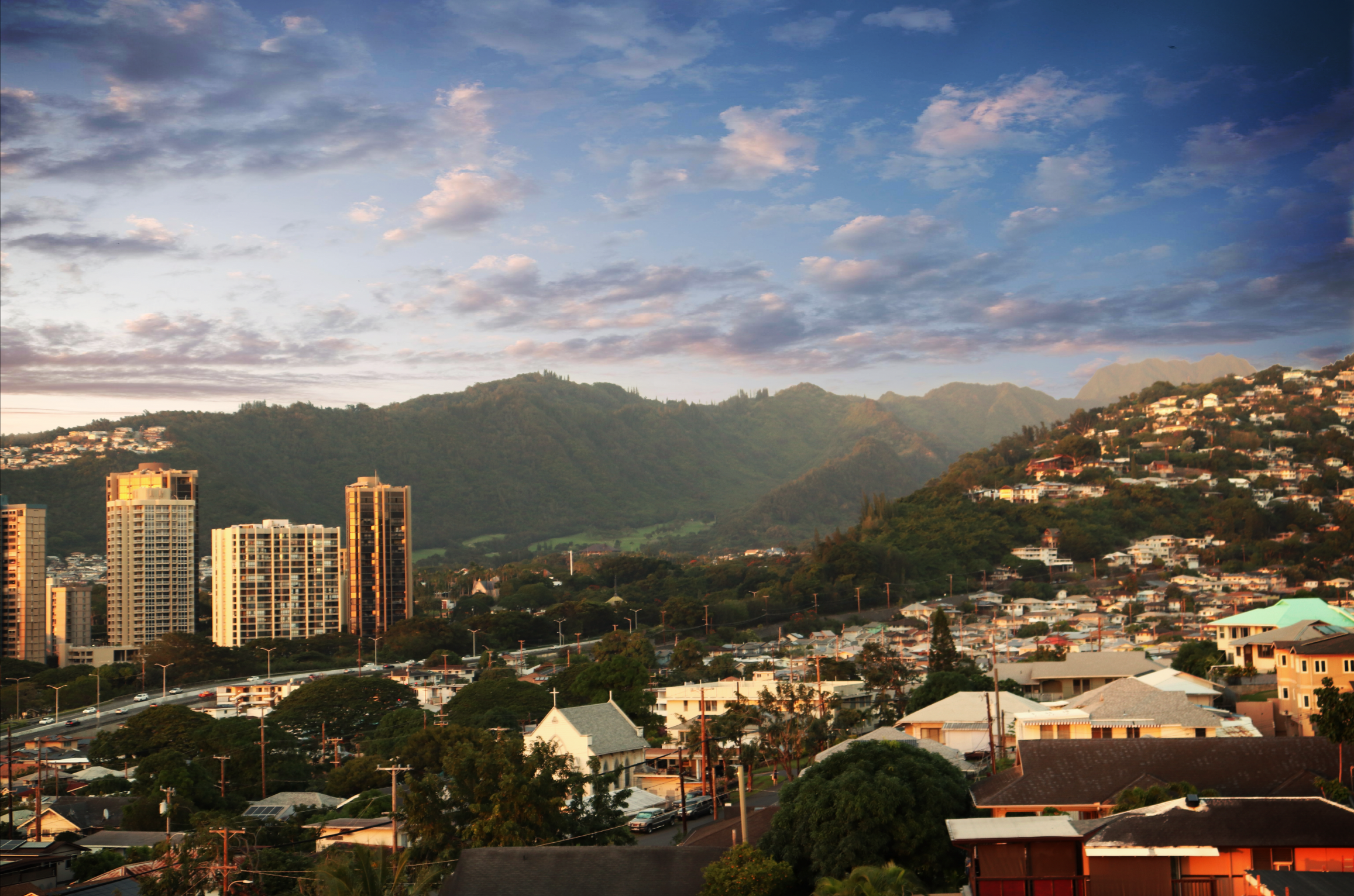 Living in Nuuanu
Nuuanu is a quaint, neighborly town in Metro Oahu where old Hawaiian charm is always on display. Steeped in historical and cultural significance, this suburb is remarkably close to Downtown Honolulu, but feels miles away due to its verdant landscape and charming homes. While you are not likely to find many restaurants or retailers more common in big cities, Nuuanu's proximity to other urban neighborhoods means residents can enjoy the best of both worlds.
With no real commercial center, Nuuanu is made up almost entirely of housing and natural wonders. Set in a beautiful landscape, residents benefit from easy access to some of Oahu's best hiking trails, including Lulumahu Falls, Judd Trail, Kalawahine Trail, Pauoa Flats Trail, and Tantalus Lookout. Of course, one of the region's top highlights is Nuuanu Pali Lookout, located at the head of the valley just before broaching the island's windward side. Here observers are treated to one of the most breathtaking vistas in all of Hawaii, complete with sweeping views of Kailua, Kaneohe, Chinaman's Hat and Coconut Island.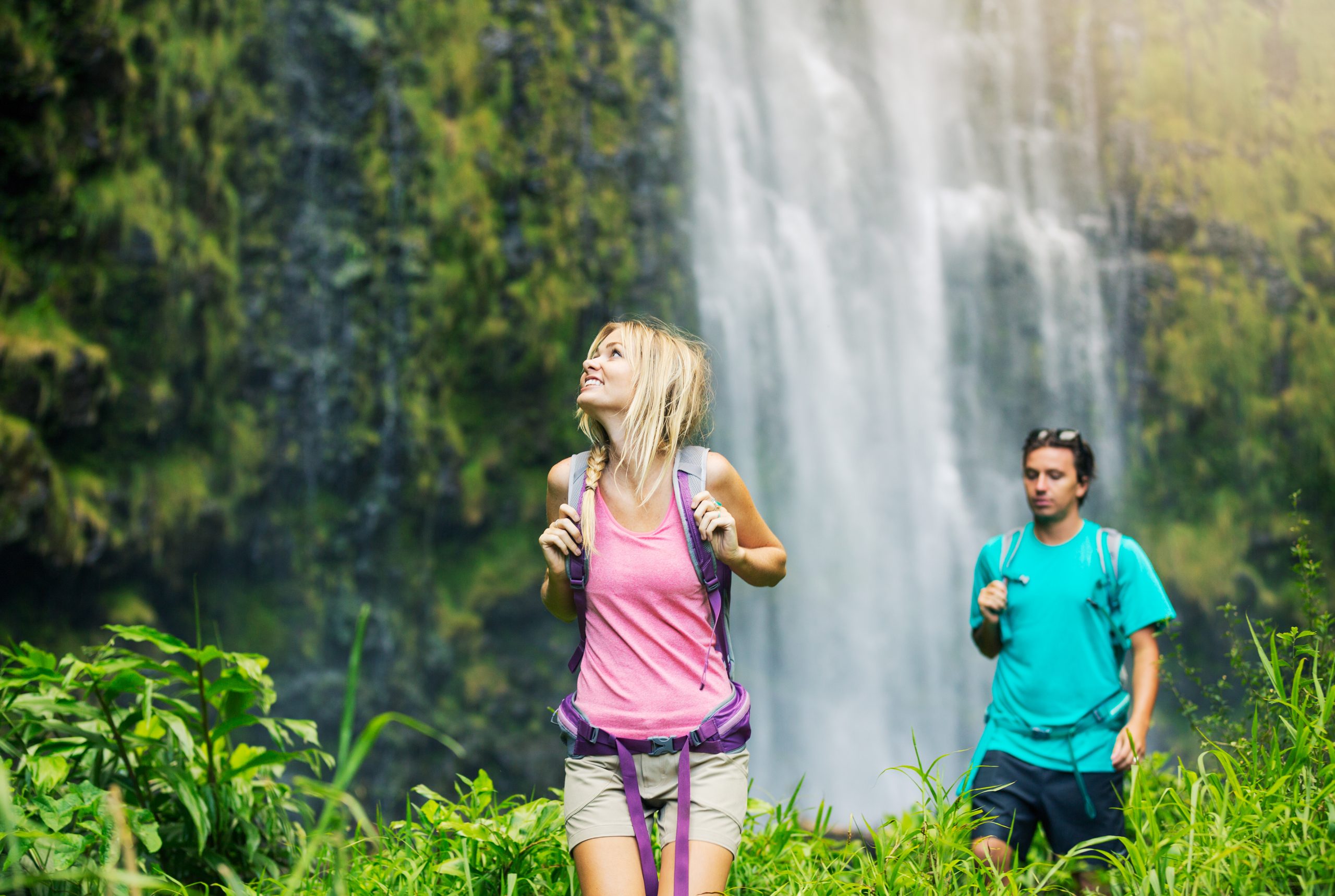 About Nuuanu Real Estate
Housing in Nuuanu is historic and diverse, with most of the homes constructed in the early 20th century. From plantation-style cottages to more expansive estates, Nuuanu housing is unique in that the vast majority of homes still retain a unique, old Hawaii charm. Made up of almost entirely single-family homes, Nuuanu's houses are often two- to three-bedroom properties, with many of them occupied by the same family line as when they were first constructed.