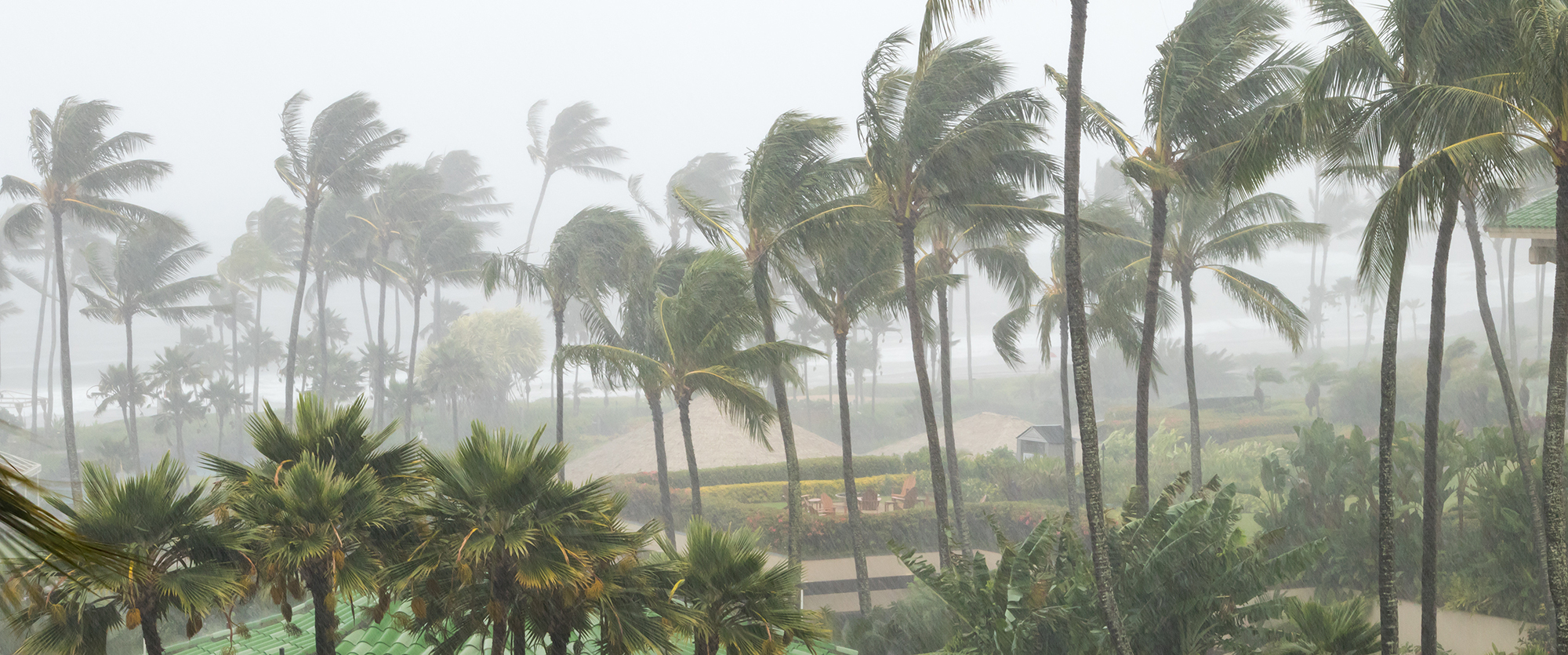 We are fortunate that Hurricane Douglas missed the Hawaiian Islands and left minimal damage. However, as we are still in the midst of hurricane season, it is always best to stay prepared! We have put together information and resources for you to ensure that all of your bases are covered:
Hurricane Checklist (from Hawaii News Now)
Insurance information below courtesy of First Insurance Company of Hawaii:
If a storm strikes your home, you'll need the right insurance coverage to get back to normal as fast as possible. Unfortunately, many people lack adequate coverage.
Homeowners insurance alone is not enough. The standard homeowners insurance policy excludes flood damage. This means that if you only have homeowners insurance, your house will not be protected from the flood damage that a hurricane can cause. According to FEMA, a single inch of flood water in an average home can cause more than $25,000 in damage.
Some homeowners insurance policies also exclude damage caused by hurricanes. Although this is not the case in all states, according to the Insurance Information Institute, most homeowners insurance policies in Hawaii exclude hurricane coverage.
Make sure your home is fully protected with hurricane and flood insurance in addition to regular homeowner's insurance.
When reviewing your policies, do the following:
Check your limits. If your property value has increased, you may need to increase your limits.
Conduct an inventory of your belongings. This will help you verify that you have enough coverage. It will also be helpful if you need to file a claim.
Check your deductibles. If you have to file a claim, the deductible is the amount you'll have to pay out of pocket. There may be different deductibles for different types of claims, including hurricane-related losses.
Check your additional living expenses coverage. If you need to stay in a hotel while your home is being repaired, your additional living expenses coverage will cover the eligible costs, up to the limits. Make sure your limits are high enough.
Resources:
FloodSmart | Hurricane Season Flood Preparedness
Hawaii Emergency Management Agency
Insurance information courtesy of First Insurance Company of Hawaii.