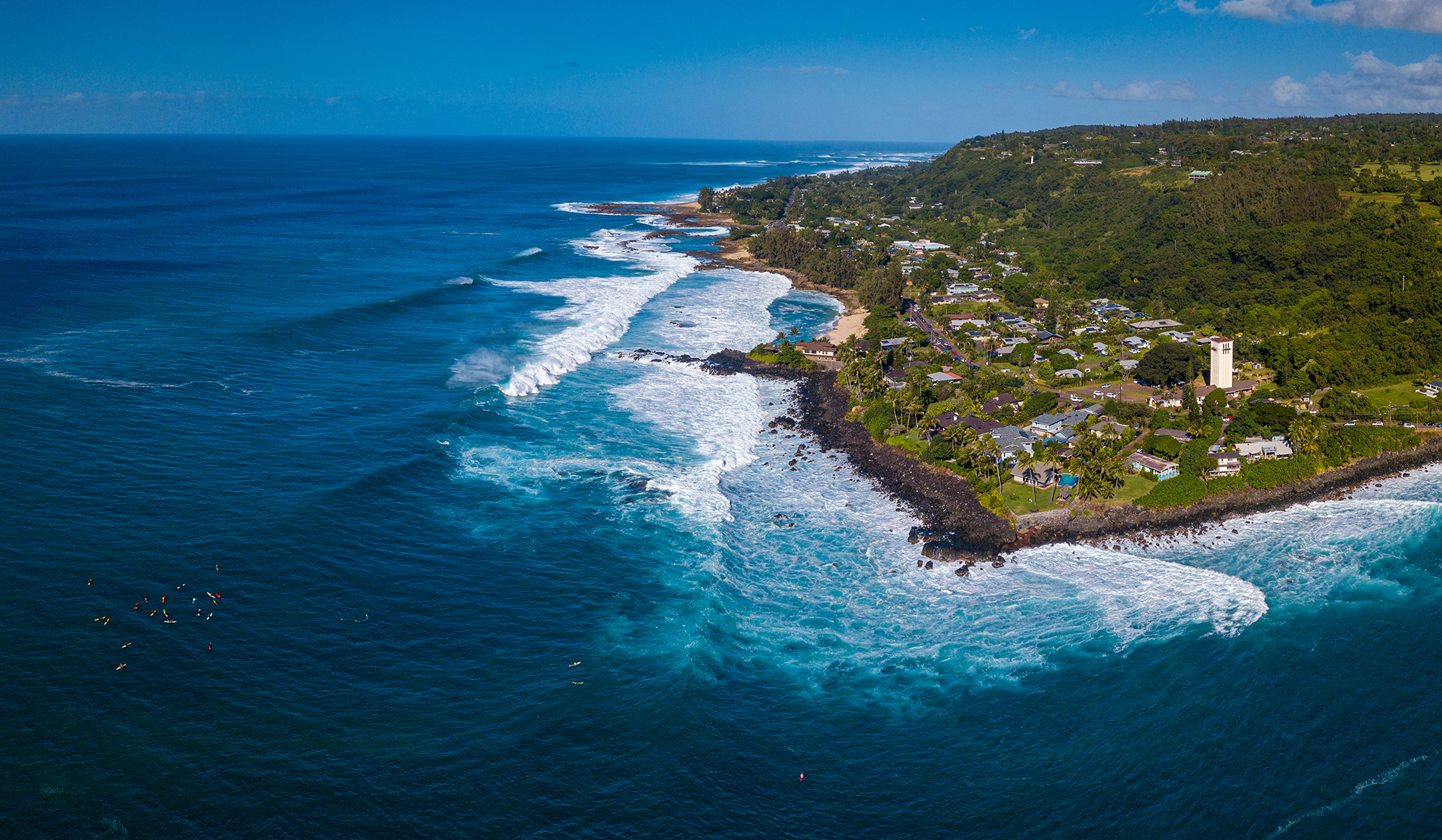 We're pleased to share the Oahu real estate update for July 2020.
The Oahu real estate market is experiencing incremental month-over-month gains in closed sales and new property listings, though year-over-year activity remains down. Pent up demand, low mortgage rates and low inventory continue to drive market activity.
Despite a 3.0% slip in sales for single-family homes compared to this time last year, sales of single-family homes surpassed the average monthly sales for 2019 by 15.3% and marked a 19.5% increase compared to June. Sales of homes in the $700,000 to $899,999 range were up 19.4%, but homes in the $600,000 to $699,999 range saw a 26.5% decrease in sales. The demand for single-family homes remains high with properties spending a near record low-median of 13 days on the market.
Condo sales dropped 17.0% compared to last July, while month-over-month sales activity continues on an upward trajectory with a 36.5% increase in sales compared to June 2020. Overall, there was a decline in sales volumes for condos at most price ranges, except for condos in the $400,000 to $499,999 price range, which marked a 20.7% uptick compared to this time last year.
New listings for single-family homes and condos were down 18.8% and 15.6% respectively; however, compared to last month, new listings for single-family homes and condos are up 7.7% and 9.9% respectively.
While the year-over-year median sales price of single-family homes and condos for July dropped slightly, the year-to-date median sales price inched up 0.6% to $790,000 for single-family homes and 1.2% to $430,000 for condos.
We are seeing signs of increased activity driven by eager buyers looking to take advantage of record-low interest rates coupled with sellers who are slowly wading back in to put their properties on the market. This real estate activity indicates confidence in our local housing market and contributes to the recovery of Hawai'i's economy.
Courtesy of Honolulu Board of Realtors