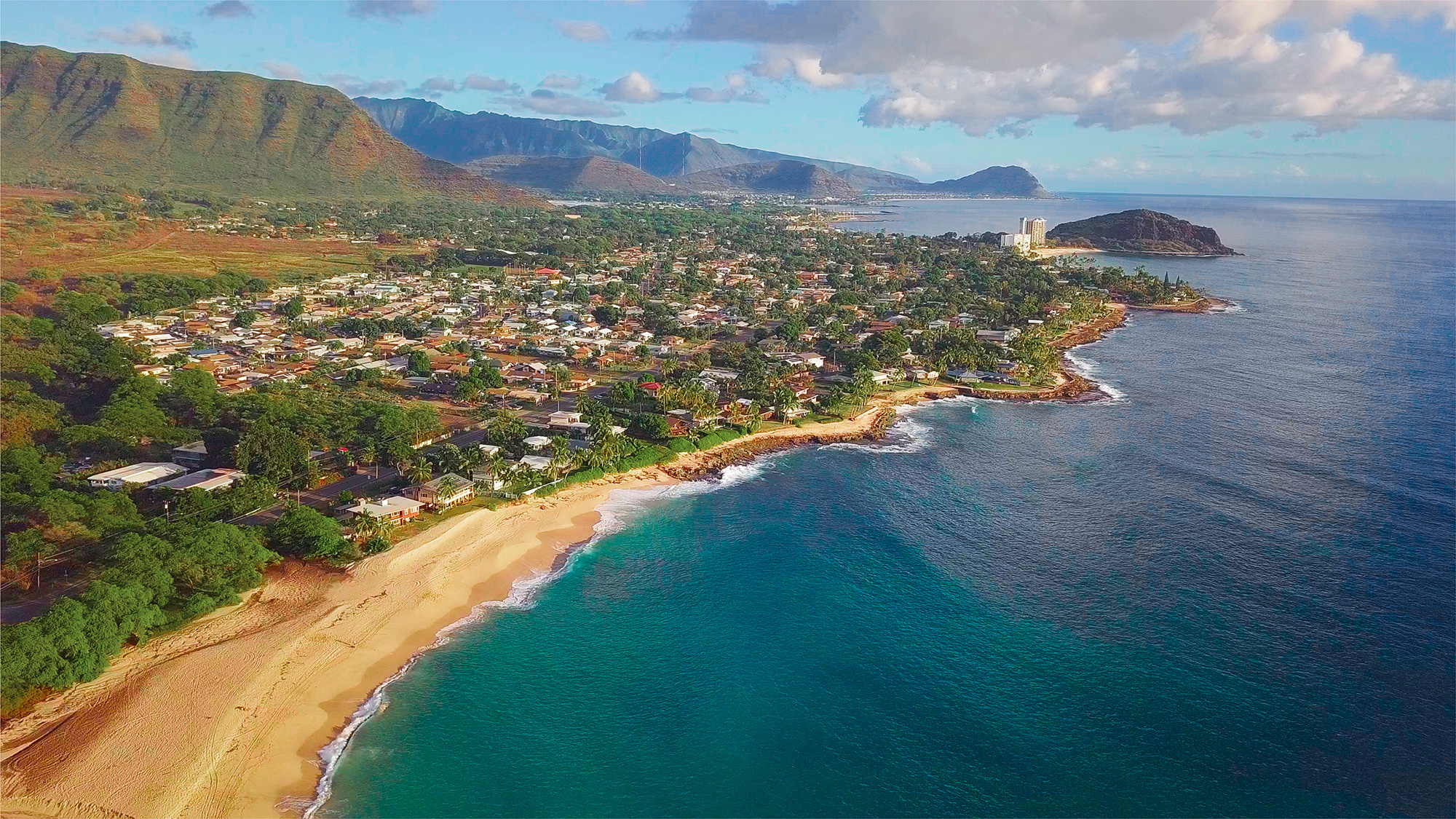 Oahu single-family home sales dropped by 0.6%, while condo sales marked a 1.7% increase compared to the same period last year. The modest jump in sales activity is the first year-over year sales increase for the condo market since January.
The median sales price for single-family homes was up 10.9% at $865,000 compared to last year, slightly less than last month's record-setting median of $880,000. Single-family homes that sold last month spent a median of 10 days on market. New listings were down 17.6% compared to October 2019, but marginally higher than September 2020 at 3.3%.
The greatest shift in single-family home sales occurred in the $600,000 to $699,999 price range, with a 56.8% decrease in sales and a 52.3% drop in new listings compared to last October. The most sales increases occurred in the $800,000 to $1,199,999 range, with sales up 39.2%. Over 50% of the sales that occurred above asking price were in the $700,000 to $899,999 price range.
In addition to seeing year-over-year growth in sales, new condo listings also saw a small increase of 1.7% compared to last year. The largest increase in new listings, at 18.5%, occurred in the $500,000 to $599,999 price range. Condo sales in the $400,000 to $499,999 price range increased by 30.2% with 112 closed sales compared to 86 last year, while 63% of condos sold above asking price were in the $400,000 to $599,999 range. Condos spent a median of 18 days on market.
Yet another sign of the competitive market, the number of single-family homes sold above asking price more than doubled from last year, while the number of condos sold above asking price increased by 63.9%. Properties are spending a median of fewer than 20 days on market.
In accordance with Tier 2 of Mayor Caldwell's Honolulu Recovery Framework, REALTORS® continue to host modified in-person open house showings, which are limited to no more than five people in a home at any given time. As an essential business, real estate remains open with modifications, and REALTORS® continue to serve the housing needs of their clients, buyers, sellers, and landlords while observing social distancing, wearing a mask and utilizing heightened sanitation practices.
Courtesy of the Honolulu Board of Realtors