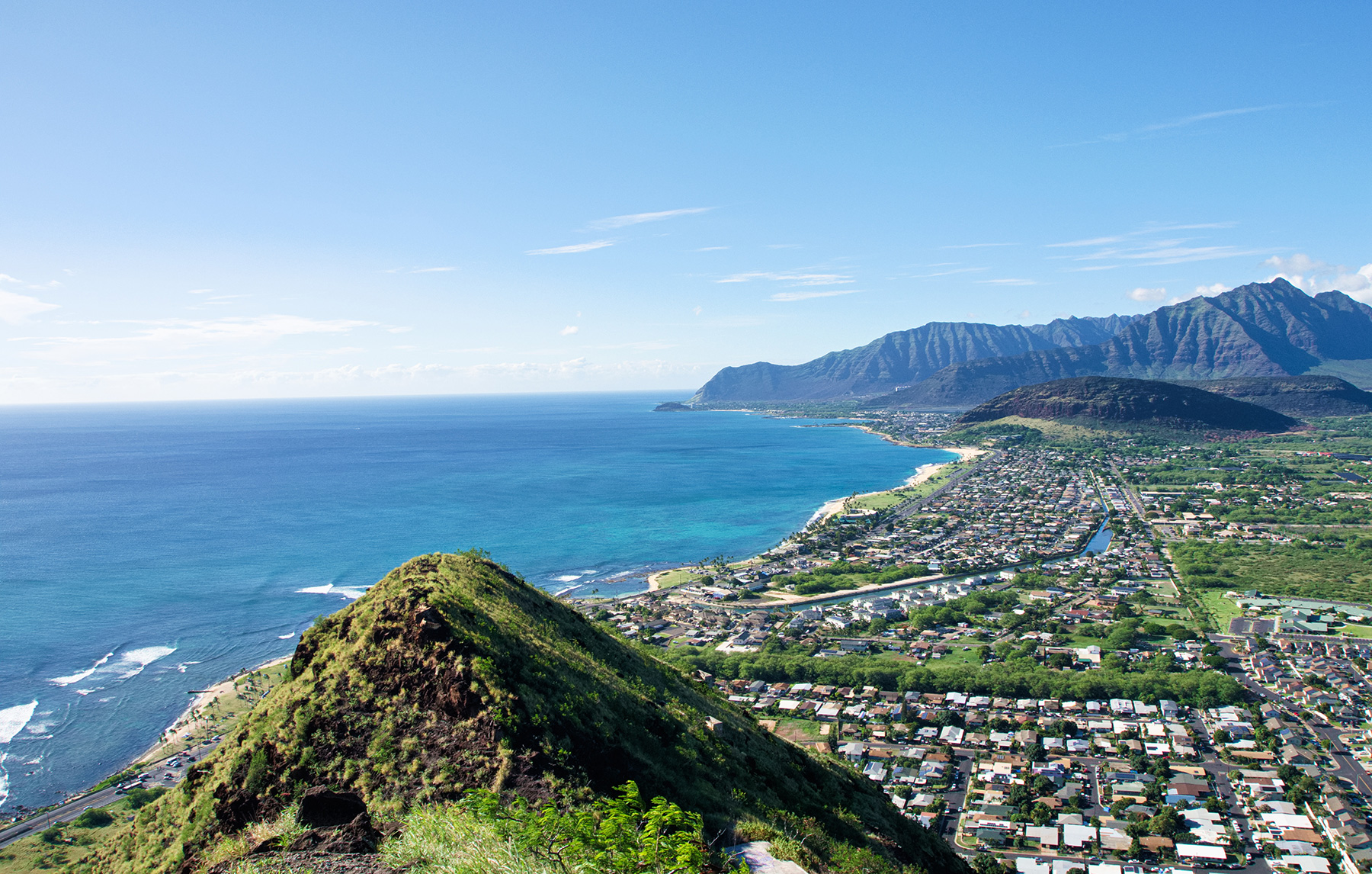 Closed sales of single-family homes and condos saw significant double-digit growth of 19.1% and 52.7%, respectively, compared to pre-pandemic activity last March. For the third consecutive month, the median price for a single-family home set a new record of $950,000, representing a 17.3% year-over-year increase and a 3.5% increase over February's record of $917,500.
With sustained limited supply and high demand, the number of single-family homes and condos sold over the asking price nearly tripled compared to March 2020. During the first quarter of 2021, single-family homes sold over asking price made up 50% of the sales compared to just 19% in quarter one last year, while condos sold above the list price accounted for 29% of the sales compared to 10% in the previous year's first quarter. Single-family homes continue to spend a record-low median of just nine days on the market.
New listings for single-family homes and condos added much-needed inventory to Oahu's housing supply. Single-family homes marked a 12.6% jump with 439 new listings as nearly all regions saw positive growth. The condo market added 715 new listings, marking a 17.2% increase in listings compared to this time last year.
Sales activity in March rounded out a solid first quarter for 2021 with total increases of 11.9% and 32.5% for single-family homes and condos, respectively. The single-family home market recorded an uneven shift in sales with a 36.1% drop in sales for properties sold below $800,000. In comparison, the upper price tiers of $1.5 million and above saw a dramatic 113% increase in sales. The condo market remained active with steady growth at all price points. 
Courtesy of the Honolulu Board of Realtors