Sotheby's Metaverse is a new arena for curated and culturally significant NFT art. It's the only place in the real or virtual world where every digital artwork is selected for its importance and made available to purchase. We're launching this new venture with an exciting auction: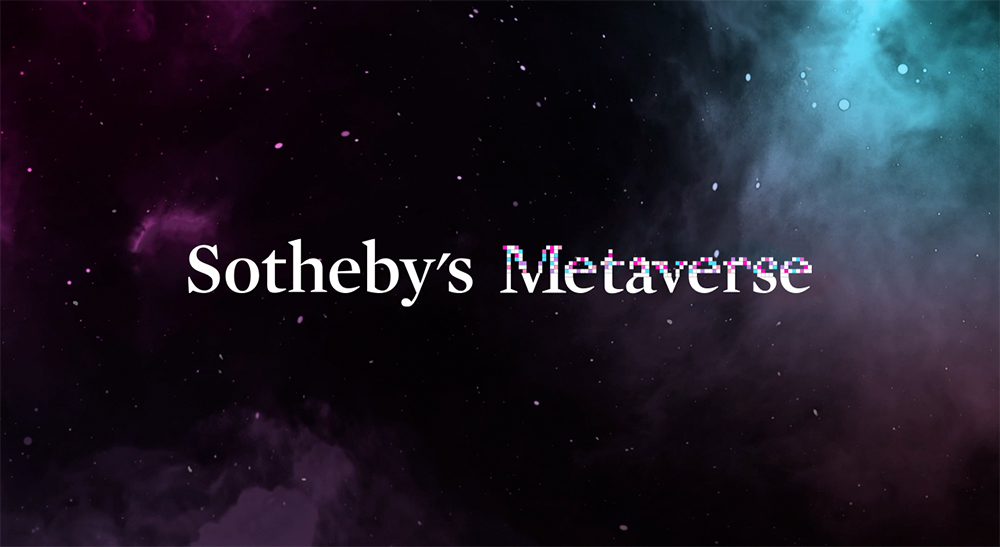 Natively Digital 1.2: The Collectors shines a spotlight on the people who have championed digital artists and contributed to the digital art space. These collectors are people who have long been engaged with the emerging NFT and digital art space, helping to grow the ecosystem along the way. The online auction begins today, 18 October 2021. Register for the auction and choose your avatar by renowned crypto designer Pak on Sotheby's Metaverse today.
Enter Sotheby's Metaverse today and you'll find over 50 incredible pieces from 19 collectors around the world, including 888, j1mmy.eth, Pranksy, Paris Hilton, FingerprintsDAO, and more.