The last couple of years have been tough for the hospitality-and-travel industry, with luxury hotel rooms standing empty across the globe. But there have been unexpected winners, too— serviced apartments available for short-term rentals. Fully furnished residences that come with all the bells and whistles of your favorite high-end hotel, from fresh flowers to an on-demand masseuse, are proving more appealing than ever, even in markets such as Europe and North Africa, where serviced apartments used to be a rarity.
Agents report continuing high demand for ultraluxury rental properties including a kitchen, living quarters, and space to work remotely. They also cite the assurance of a high level of hygiene control compared with, for example, Airbnb properties. Many of those requesting such properties are high-net-worth buyers who want a holiday home combined with the opportunity for high yields when they aren't in town.
In London, Guy Bradshaw, managing director of United Kingdom Sotheby's International Realty, says his rentals team has seen a "massive increase" in people requesting short-term stays in service-driven apartments rather than hotels, for vacations and business trips or a combination of both—the so-called "bleisure" (business and leisure) traveler.
"We see that people increasingly prefer to be in boutique-driven private spaces rather than public hotels," Bradshaw says. "Serviced apartments offer just that."
He cites the Four Seasons–branded 10 Trinity Square, in Tower Hill London, available for £29,900 per unit per month.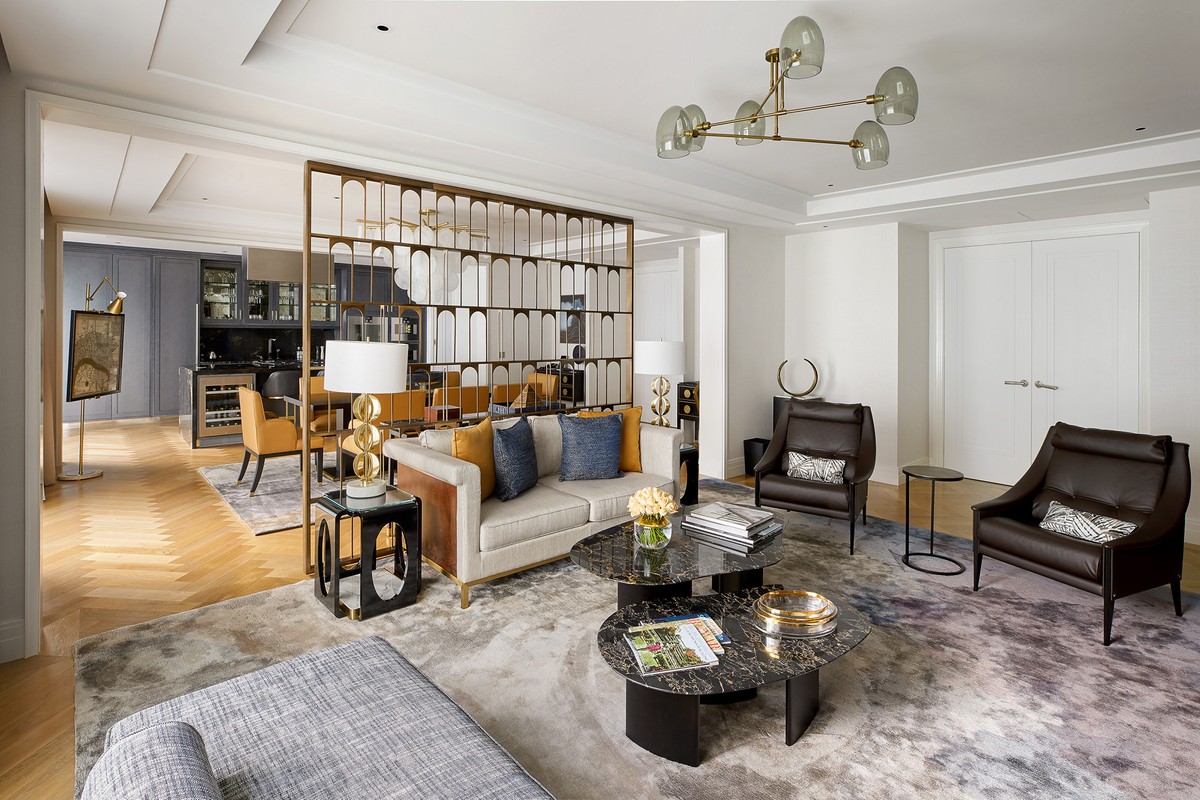 10 Trinity Square is a Four Seasons residence, United Kingdom Sotheby's International Realty
It has been particularly popular with Canadians and North Americans who want easy access to cultural attractions combined with a fully stocked fridge, maid and housekeeping service, drivers, and fresh flowers.
"We've had very top-level executives taking fully serviced accommodation for £60,000 to £70,000 a month, who have considered hotel options and private residences, but when spending that kind of money want their own space, outdoors, and privacy, alongside hotel-style amenities," Bradshaw says.
In a post-pandemic world, hotel brands are perfectly positioned to drive growth in the space, says Gregg Lynn, senior global real estate advisor, Sotheby's International Realty-San Francisco Brokerage. "In a world turned upside-down, trust is the keyword," says Lynn, who was responsible for the record US$28-million penthouse sale at San Francisco's St. Regis Hotel & Residences. "You can take comfort in the fact that a Four Seasons condo, as opposed to condo X, is going to be managed better. Your service promise will get delivered. Hotel-branded residences minimize the downside for affluent consumers."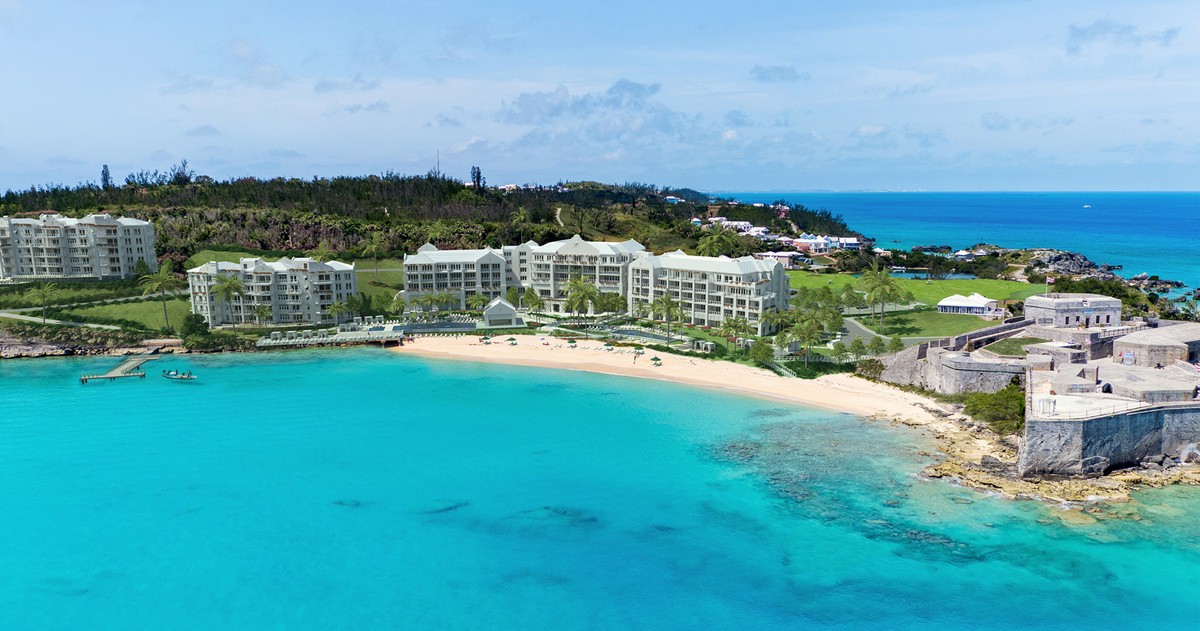 The St. Regis Bermuda Resort features a high-end residential community, Rego Sotheby's International Realty
Miami, Florida, Dubai, and New York City remain the top three cities for branded residences, but new areas are emerging, across the U.S.; Europe; Asian countries, including Vietnam; Australia; and North Africa.
At the Sky Residences at the W Hotel in Aspen, Colorado, "a lot of hotel guests inquire about the residences," says Will McCullough, agent, Aspen Snowmass Sotheby's International Realty.
The W's 11 branded residences offer fractional ownership, in five-week segments; in a market like Aspen, the investment is "significantly less than buying a home in a market where the average single-family sale was US$9 million last year," he says. For its price point, the Sky Residences offer an "unbeatable" location downtown, McCullough says. "It's a true ski-in-ski-out location, and a great lock-and-leave program for someone who doesn't have the time or energy to deal with a second home."
Nicolas Béguin, office director, Morocco Sotheby's International Realty, says the Marrakech market has traditionally been made up of villas, palaces, and riads in the historical heart of the city, with low demand for apartments. But this is starting to change with the rise in "exclusive residences" under the management of major international hotel brands.
The Four Seasons is the first to offer this type of serviced apartment in the Moroccan city, but apartments by Hyatt and Mandarin Oriental are under construction.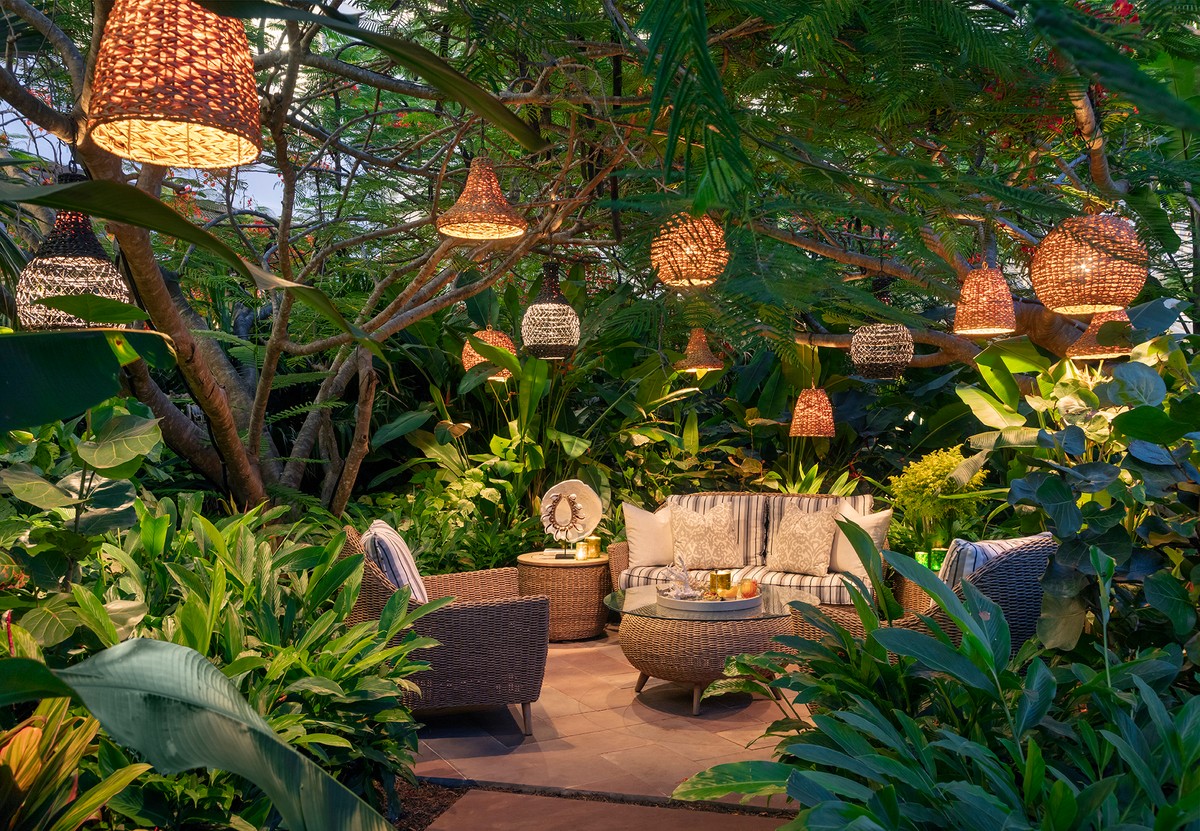 Rosewood Residences and Villas at Baha Mar in the Bahamas, Damianos Sotheby's International Realty
"The exclusivity of the property is closely linked to the exclusivity of services offered," Béguin says. Personal security is the top requirement for those buying apartments as a secondary residence—meaning occasional occupation by the owners—alongside the property being rented out seasonally. Other priorities include upkeep; personnel, such as a cook, driver, butler, housekeeper, and masseuse; and someone to organize activities. He says expected annual rental yields range between 8% to 15%.
In Japan, serviced apartments in resort areas have proven "very popular" during the pandemic, says Mugi Fukushima, branch manager, List Sotheby's International Realty, Japan, especially among Japanese buyers who have been unable to go abroad. Many have been requesting information about rental yield, with the hope of renting out apartments when they aren't using them. Fukushima is marketing serviced apartments in the mountainous Niseko area of Hokkaido, where you can ski in and out of your own living quarters.
The U.S. has long attracted investors who want to buy a serviced apartment in a branded residence. But during the pandemic, Andre Duek, senior global real estate advisor, ONE Sotheby's International Realty, based in Miami, Florida, has seen a strong rise in interest among high-net-worth buyers looking for serviced-apartment properties as an investment as well as a holiday home for personal use. He has had interest from investors moving from New York City, San Francisco, California, Washington, D.C., Sao Paulo and Rio de Janeiro, Brazil.
For example, at the Four Seasons Surfside development in Miami, "buyers love the five-star service, premium location near a quiet beach, and full amenities with the best restaurants close by, and the promise of around 5%-a-year yield," he says."Wealthy families have been looking for places to live like they're on vacation, particularly professionals from the financial and technology markets."
The Surfside residences come with access to four pools, resident-only fitness centers, and two restaurants, including chef Thomas Keller's The Surf Club Restaurant. Duek is also selling apartments in the 57-story Porsche Design Tower in Sunny Isles Beach, where your car is delivered, via an elevator, to your front door. Most residences have their own private swimming pool on their 15-feet deep terraces.
Bradshaw believes the serviced-apartment sector will stay strong long past the pandemic. "People are traveling around the world not for a few days, but for three to four weeks for a project. We expect to see more people coming for longer periods, staying in serviced apartments, rather than being completely relocated. A lot of providers are trying to grow their portfolios."
Lynn agrees. "I get a call every week from someone someplace in the world asking for hotel condos. And that's increasing," he says.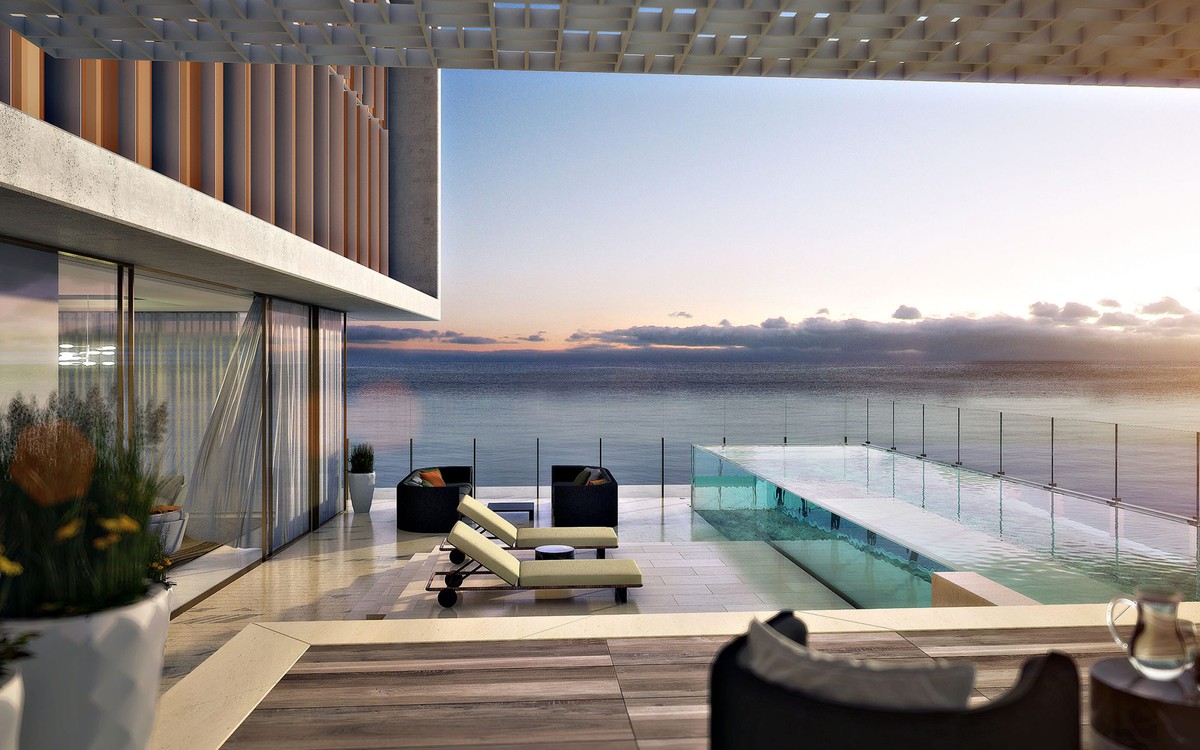 A triplex penthouse at Atlantis – The Royal Residences in Dubai, Luxhabitat Sotheby's International Realty
This article originally appeared at https://www.sothebysrealty.com/eng/interest-in-serviced-apartments-soars