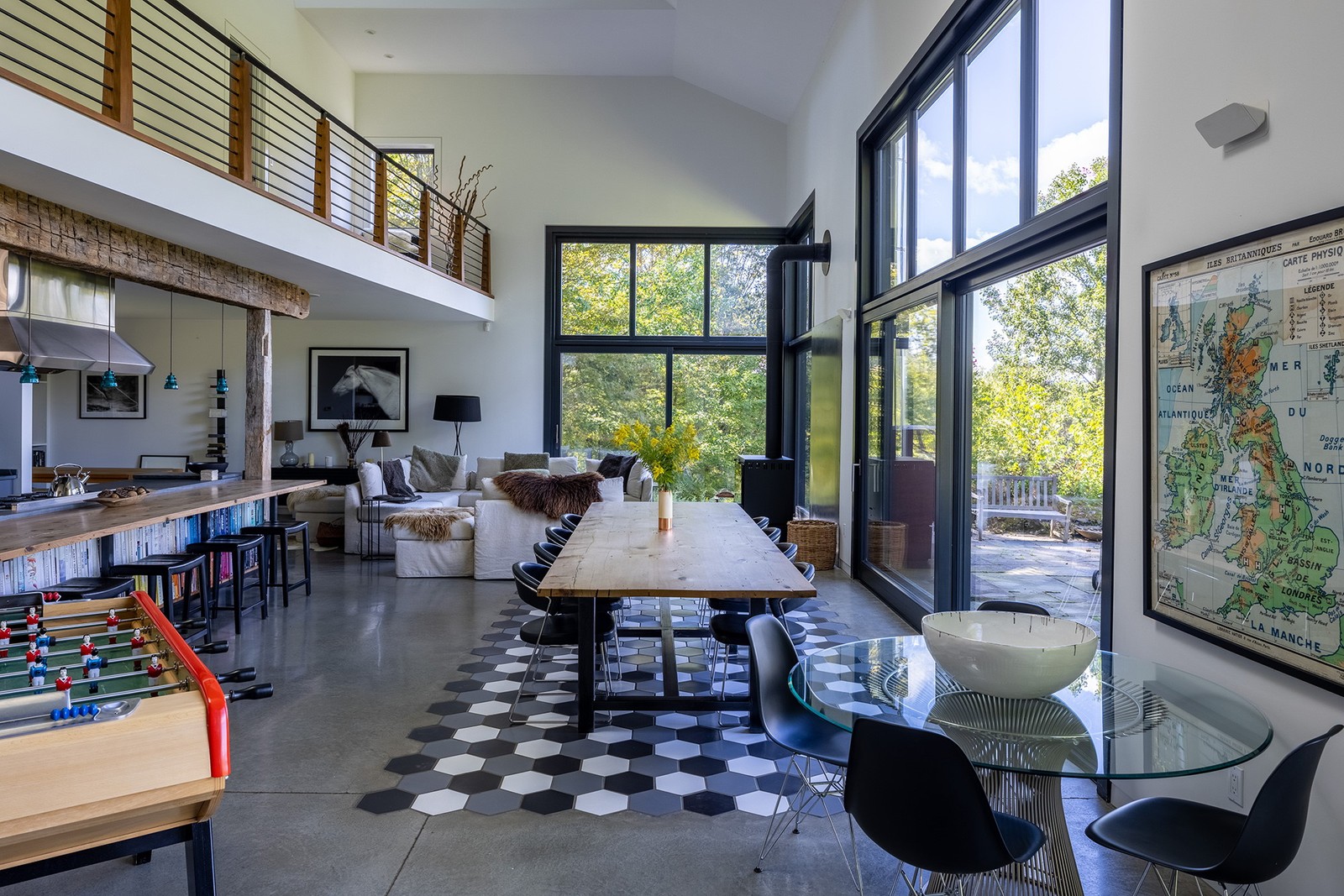 Gen Z, the generation behind millennials, with the oldest members in their early 20s, have their sights set on homeownership.
Indeed, 27% of older Gen Zers (aged 18 to 24) plan to buy a home in the next two years, compared with 36% of millennials (aged 25 to 43), according to the most recent data from the Center for Generational Kinetics, a global Gen Z research firm. What's more, according to the same data, 71% of Gen Z (aged 13 to 25) in 2021 think they will own a house in the future.
"They want to own their own houses, and they're predisposed to save," says Jason Dorsey, generations expert and president, Center for Generational Kinetics. "Before Covid, they were very bullish on the path to home buying. They still want to own houses, it's their version of financial stability or financial success."
Source: 2021 Home Buyers and Sellers Generational Trends Report
Their parents are helping, too. "We're also seeing a lot of parents of Gen Z choosing to help them with the down payment because they think it's better for their kids to get into a house," Spears says.
Gen Z home buyers are purchasing in areas with thriving local economies, not far from the college or university towns where they may have recently lived, Spears notes.
Growing up as digital natives has translated into how they browse, search, and purchase homes, particularly as first-time buyers, statistics suggest.
The majority of Gen Zers (67%) said they would consider using an online service or app to buy a home, compared with 39% of millennials, according to a June 2021 BRG research survey of more than 1,000 participants aged 18 through 24, commissioned by real estate technology company Homie.
Social media also plays a major role in how Gen Z is finding homes and connecting with brokers.
"Many times, a Gen Z home buyer may see a home they like on Instagram and flag the listing to their parents," Spears says."Brokers are leveraging the power of social media to reach new home buyers, and that's the Gen Z market."
This article originally appeared at https://www.sothebysrealty.com/eng/whats-next-genz-home-buyers